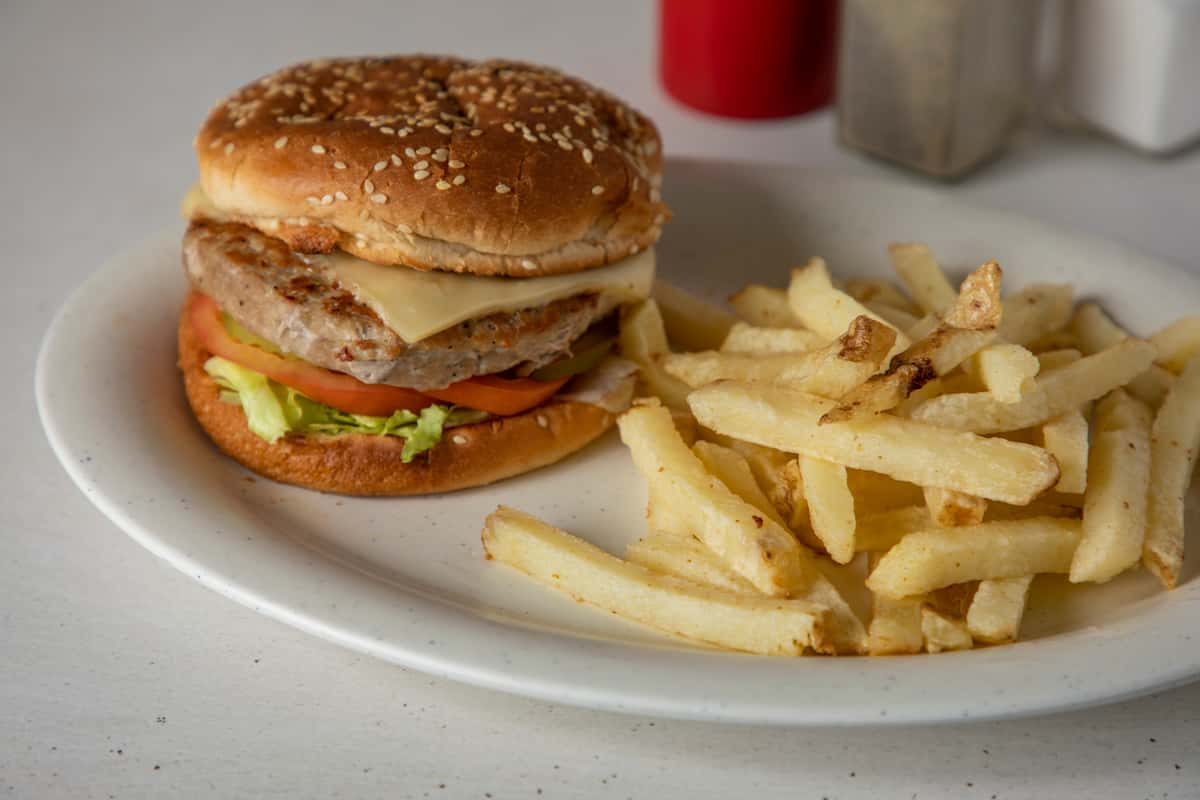 Reviews
What Our Customers Are Saying
First visit and the cheeseburger with grilled onions and mushrooms was as close to perfection as I will get today. Magnificent!!
- Andrew M
This place has been around for over 30 years and I've never had a bad meal from these people.
- William
I'm from Portland, OR and there are maybe a couple places up that way that serve a burger this good! I highly recommend!
- Mike